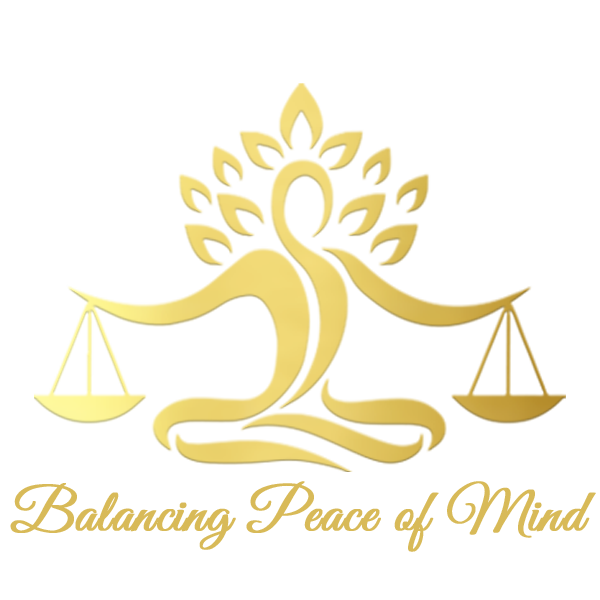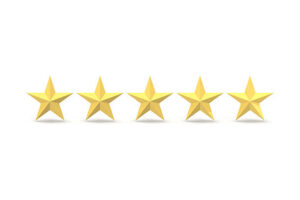 Let Us Know!

 
 If you have had an exceptional experience with Balancing Peace of Mind, I would welcome your feedback.
If you could take a few minutes to leave us a review on Google, we'd greatly appreciate it! To write your review, just click the link below and let us know your feedback! Thanks in advance for your review.
Want to learn more about the technique I mentioned above? My clients have been getting phenomenal results, often just from us working together in a single session.
Getting from in-action to action because they started to BELIEVE in themselves and their God-given purpose.
Overcoming seemingly insurmountable obstacles that leads to greater success in their jobs.
Healing broken relationships with loved ones.
Letting go of control and allowing themselves to DELEGATE and say NO, so they can focus on their business and increase their income potential.
Feeling good and safe about RECEIVING money and charging their worth.
And even attracting a romantic partner...