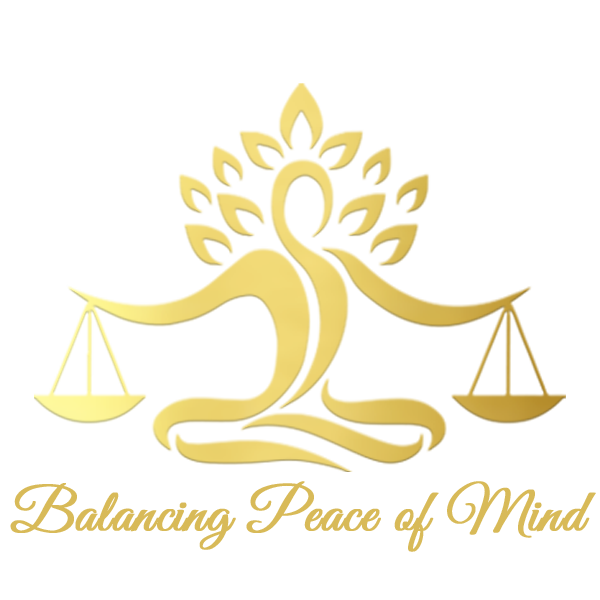 If you are looking for a change and need help, contact me by calling or using the contact form below to schedule an appointment today. Skype/Zoom or phone sessions are available for remote clients. I look forward to hearing from you!
Phone: 269.861.6102
Follow Me on Facebook: @BalancingPeaceofMind
Or send me a message:
Want to learn more about the technique I mentioned above? My clients have been getting phenomenal results, often just from us working together in a single session.
Getting from in-action to action because they started to BELIEVE in themselves and their God-given purpose.
Overcoming seemingly insurmountable obstacles that leads to greater success in their jobs.
Healing broken relationships with loved ones.
Letting go of control and allowing themselves to DELEGATE and say NO, so they can focus on their business and increase their income potential.
Feeling good and safe about RECEIVING money and charging their worth.
And even attracting a romantic partner...